Oregon State U. to put feminine hygiene products in restrooms 'regardless of gender'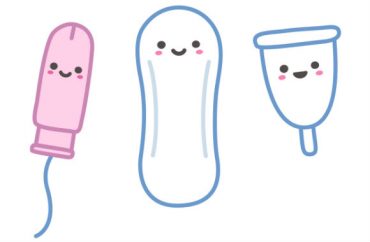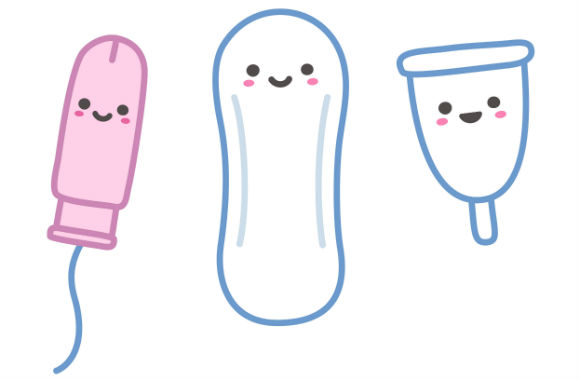 Oregon State University will begin putting free feminine hygiene products in campus building restrooms this winter term "regardless of gender."

The Memorial Union and Student Experience Center will be the first to get the products, thanks to a student government initiative The Daily Barometer reports.

Associated Students of Oregon State University Queer Affairs Coordinator Julian Chu said the decision was based on "fulfill[ing] the needs of people that have a menstruation without discriminating by gender and those who cannot afford personal hygiene products."

To those new to The College Fix, Chu is referencing transgender men who, as biological women, still get their periods. And because tampons and pads allegedly are expensive, Chu says the free products will "alleviate student's budgets to other things such as food/groceries, books, gas, rent, etc."
"We are adding these resources to all bathrooms, as not all students who menstruate are female-identified, some may identify as LGBTQIA+, male, other, etc. Those students may not be comfortable entering a specific bathroom if we provided these resources only in a specific bathroom, and would exclude them from receiving these resources," Chu said via email.  …

"As someone who menstruates, having access to free products for a normal bodily function will alleviate stress in situations where I may not have a certain product on me and am in need," Kylie Boenisch, vice president of ASOSU said via email. "Products for other normal bodily functions are free in our everyday life, such as toilet paper, tissues, etc. Access to products is not a privilege, it's a right."
Chu added he hopes eventually to have dispensers available in every campus building, with the "end goal" being OSU paying for all (student) menstrual products.
ASOSU President Rachel Josephson said "Providing these services to all genders is absolutely necessary in serving the needs of the student body and also to shape an inclusive future students want to see."
Tampons for men: Numerous schools have installed menstrual products in men's restrooms
Some schools have fully implemented policies; others are on the fence
Activists at numerous universities around the country continue to demand menstrual products in men's restrooms, as part of a push to support LGBT students on campus. In some cases schools have capitulated, placing tampons and menstrual pads in bathrooms reserved for men.
Syracuse University is among the institutions that have placed tampons in men's restrooms. In 2016 that the school's student government approved funding to get menstrual products into the bathrooms on campus. The products were scheduled to be restocked every Friday by a "group of volunteers." (Women's and gender-neutral bathrooms were instructed to have 20 menstrual pads total, but men's restrooms were only ordered to have ten.)
It is not clear if the program is still running, or how successful it has been. Multiple emails and phone calls to Syracuse University went unanswered. Numerous messages sent to the school's official Facebook page were marked as "read" but no response was ever elicited. Attempts to contact one of the student leaders who pushed through the program, Keelan Erhard, were similarly fruitless.