Just when you think it cannot get any more stupid, when you think there cannot possibly be ADULTS that would behave that way, you turn around and what do you know, there are at least two people that are tied for the most stupid people in maybe the world and where can we find them? In the public education system of course. Hard to decide who has less brains, the teacher or the principle so we will call it a tie though I tend to lean toward the principle since any reasonable and rational person would have said to the teacher, ARE YOU KIDDING ME? and then promptly asked for her resignation. If you love your children do everything you possibly can to keep them away from anything to do with public education as first, there is no education taking place and second, the schools are populated and run by card carrying morons. To wit:
School Calls Cops on 6-Year-Old Girl with Down Syndrome After Feeling "Threatened"
The government ruins everything it gets its dirty hands on and the public school system is no different.
A school district in Pennsylvania had the police called on a 6-year-old girl with Down Syndrome following an incident where she pointed a finger at the teacher and said, "I'll shoot you."
The mother of a six-year-old girl with Down syndrome is fuming over the fact her little girl now has a police report on file.
This, after the girl's mother, Maggie Gaines, tells CBSPhilly that the Tredyffrin-Easttown School District in Chester County overreacted when her daughter pretended to shoot her teacher with her finger.
The classroom incident dates to last November, 6-year-old Margot, a student at Valley Forge Elementary School, made the finger gun shooting gesture that triggered a disciplinary investigation by the school.
The Tredyffrin-Easttown School District called the probe it conducted a "threat assessment" – and told CBSPhilly that its policy mandated local police to be called.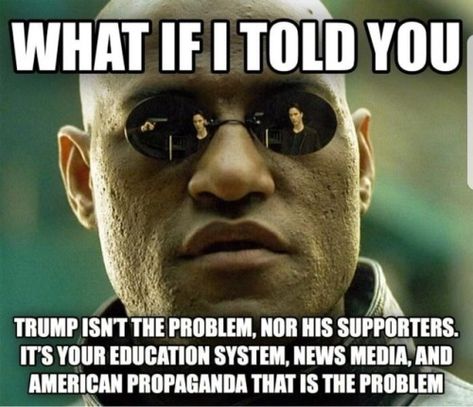 Ultimately, the district's threat assessment on little Margot concluded nobody was in harm's way as a result of Margot's statement and gesture, CBSPhilly reports. The girl's actions were labeled a "transient threat," which Gaines explained was an expression of anger.
Now the mother is the one who is angry because her daughter now has a police report on file as a result of the incident. "I was fine with everything up until calling the police," Gaines told CBSPhilly. "And I said, 'You absolutely do not have to call the police. You know, this is ridiculous.'"
Here is the PR message that the school released in an effort of damage control:
"When an individual parent concern related to our school safety practices was brought to the attention of the District two weeks ago, we agreed to review those practices in the School Board Policy Committee meeting tonight. When developing the current practice, the District worked collaboratively with parents, law enforcement and private safety/mental health agencies and legal consultants to ensure our safety measures reflected considerable input from both our local community and experts in the field of school safety."
Parents, I've said it before and I'll say it again…pull your children from the public school system run by our corrupt government.
How much of a sissy is this teacher and principal? A 6-year-old girl with Down Syndrome points a finger and says I'll shoot you, and you take that as a credible threat and actually fear for your life? You KNOW that she's not on the same level mentally as others.
Democratic State Senator Andrew Dinniman even wrote a stern letter to the school…
"As a state senator, an educator, and a parent, I am concerned when I hear that such important decisions appear to be guided blindly by written policy or legal interpretation without those in positions of authority using their judgment, experience, and common sense to weigh in.
Furthermore, I am alarmed that a school seems to be acting as an extension of the police department in promulgating data and records on children as young as kindergarteners."