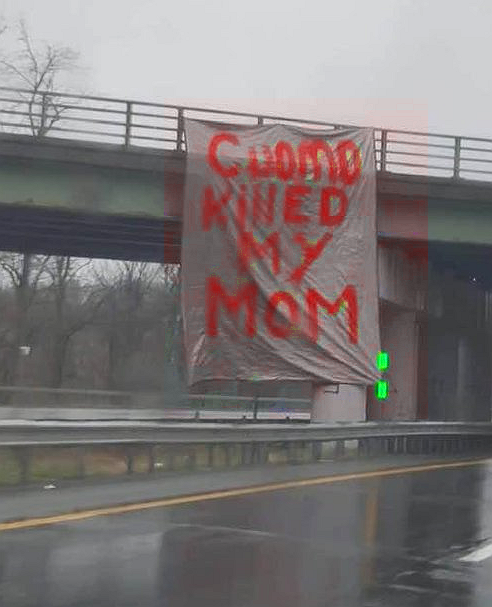 Jun 2020

How is it possible select [D] governors thought it was 'safe' to push COVID-19 positive elderly patients back into nursing homes [hot zones]?
"Each year, 90 percent of deaths worldwide related to influenza-A virus (IAV) strike men and women aged 65 and older."
If the flu [influenza] is more deadly among the elderly [known] HOW IS IT POSSIBLE SELECT [D] GOVERNORS THOUGHT IT WAS 'SAFE' TO PUSH COVID-19 POSITIVE ELDERLY PATIENTS BACK INTO NURSING HOMES [HOT ZONES]?
WHY WOULD THIS BE DIRECTED IF HOSPITALS [+US NAVY MEDICAL SHIPS [NYC-CA] +ERECTED CARE FACILITIES] HAD MORE THAN 70% CAPACITY?
Someone can be accused of third-degree murder if they unintentionally cause someone else's death while committing a dangerous act.
Negligent?
Reckless?
Who benefits the most?
Why only [D] governors?
How do you reasonably explain what occurred?