We have  people MURDERING the most innocent by the MILLIONS? Where is the outrage over this story? The fact that there is none says much, much more about the shape of this country than any faux outrage ovr some false flags executed by the deep state. Grow tf UP. Get your head out of your ass. How can ANYONE even compare a few, mostly planned, gun atrocities to the 1.5 MILLION surgical atrocities committed EVERY YEAR? WAKE tf UP. Get in touch with reality, not simply with what allows you to live a life of irresponsibility.
C'mon, it's not bad enough he murdered and butchered the most innocent among us? …he kept them on his property as some sort of what? honor? homage? trophy?
Hos sick do you have to be? How sick do you have to be to support what this man was getting handsomely PAID to do?
And this is what goes on inte land of the homosexual mayor pete b who VETOED a womens health alternative clinic near this doctor's murder factory.
2,246 fetal remains found on property of abortion doctor who recently died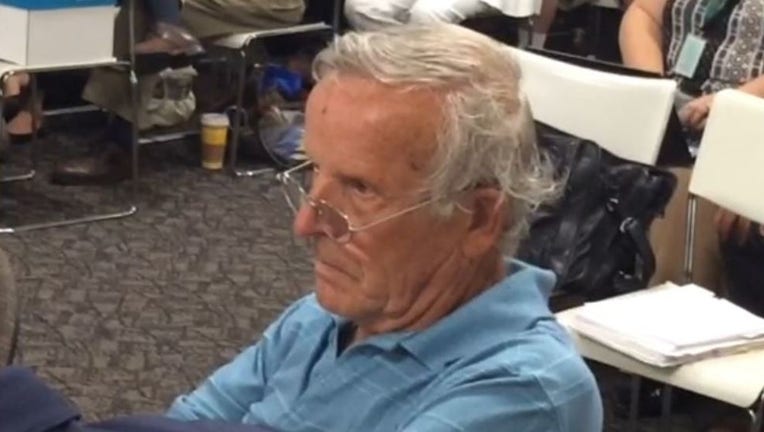 WILL COUNTY – Over 2,200 medically preserved fetal remains were found Thursday on the property of a deceased doctor in unincorporated Will County.
About 3:30 p.m., the Will County Coroner's Office received a call from an attorney representing the family of Dr. Ulrich Klopfer who died Sept. 3, stating that while going through the doctor's personal property they found what appeared to be fetal remains, the Will County sheriff's office said.
Officials responded to an address in unincorporated Will County and were directed to an area of the property where they found 2,246 medically preserved fetal remains, the sheriff's office said. The remains were taken by the coroner's office.
There is no evidence that any medical procedures were conducted at the property, police said. The doctor's family is fully cooperating as Will County officials investigate.
According to the South Bend Tribune, the doctor was an abortion provider and had his license briefly suspended three years ago for his abortion tactics.